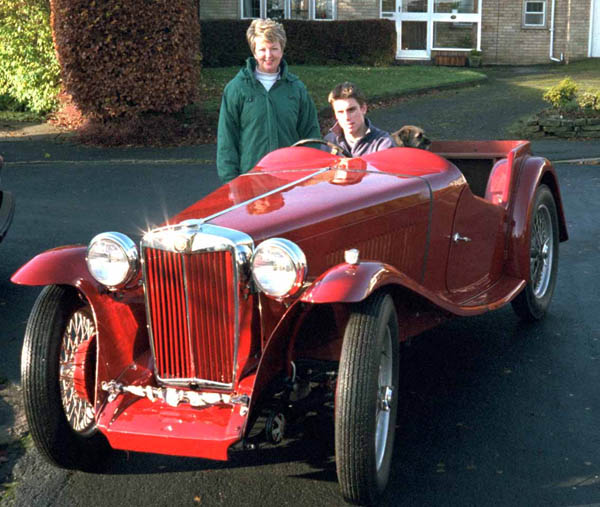 Sitting in the car is my younger son Jonathan and our dog (a Border Terrier) called Jenny. My wife Lynda is standing behind car.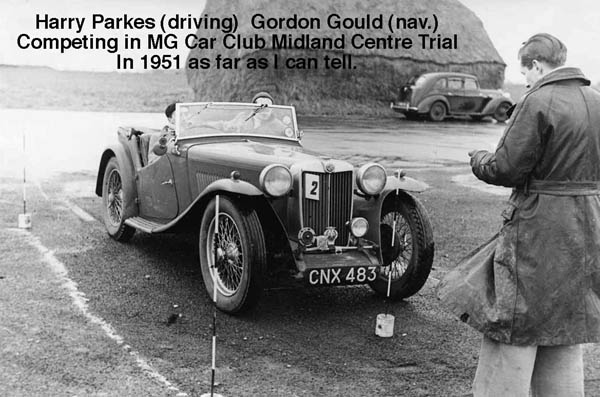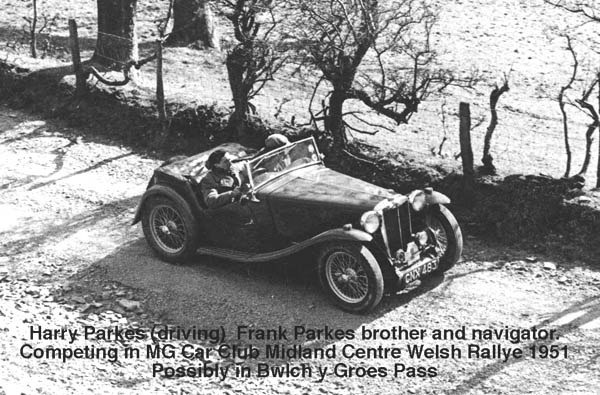 My father-in-law´s TA, TA 2531, MPJG 2774, Reg.no. CNX 483 -- sadly gone missing.
He was a member of the MG Car Club Midland Centre in the late 40´s early 50´s. He owned the car from about 1940 to 1952.
Roger Muir